CM

Christmas Gifts for Cyclists 2014
Christmas Gifts for Cyclists 2014
Know a cycling fanatic? Want to buy them a great cycling gift for Christmas? CycleMiles can help. We promise.
We have some great ideas for Christmas gifts for cyclists. Cycling gifts for women and girls.  Cycling gifts for men and boys. 'Pocket money' Christmas cycling gifts right through to 'Blow the Budget' Christmas cycling gifts.
All our products are cycling themed, so if you are looking for art, books, badges, bags, christmas cards, homeware, jewellery, jerseys and T-Shirts, mugs, stationery, all about cycling or with a bicycle on them, we've got it covered. Take a look. You'll be amazed.
Santa on a bicycle Christmas decoration. Yep. Got those. Boris on a Bicycle bottle opener. Yep. Those too. Want to yarn bomb your own saddle. Very Christmasy. Got those. Amazing jewellery and keyrings made from upcycled stainless steel bicycle spokes. Yep.
We could go on for ever about over 1000 books, cards and gifts that we have in stock that make excellent Christmas gifts for any cyclist this 2014. Here are a few suggestions. Click on the Yellow headings.
Christmas Gifts for Cyclists

– Pocket Money Bicycle Stickers

Bicycle Riders Favourite Tea Mug

I'd Rather be Cycling – Wooden Sign

Anthony Oram – Bicycle Badges 1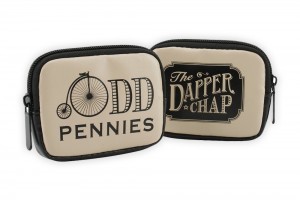 Christmas Gifts for Cyclists

– Under £10 Cavallini & Co. – 3 Vintage Cycling Notebooks

CycleMiles – Black and White Vintage Placemat

Hollywood Rides a Bike – Bicycle Postcard Set

McLaggan Smith – Sprint Finish Bicycle Mug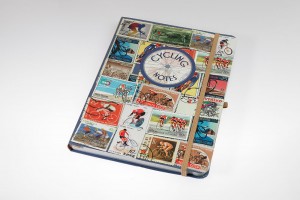 Christmas Gifts for Cyclists

– For her Rebecca J Kaye – Great Minds Ride a Bike Screen Print

Poppy Treffry – Bicycle Messenger Bag 

Luna Lighting – Girl's Bicycle Tea Light

Anthony Oram – Bike Love Print

Stockwell Ceramics – Bicycle Heart Earrings

Nicky James – Bicycle Backpack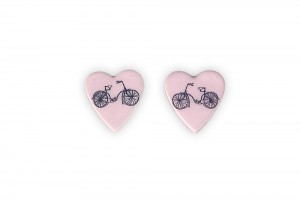 Christmas Gifts for Cyclists

– Under £25 Free Parable – monkii V wedge Bicycle Tool Roll

Bike! A Tribute to the World's Greatest Cycling Designers

Beach o Matic – Tour de France 100 Litho Print

Chase and Wonder – Bicycle Card Set

PDW – Bicycle Coffee Cup Holder

Chase and Wonder – Bicycle Notebook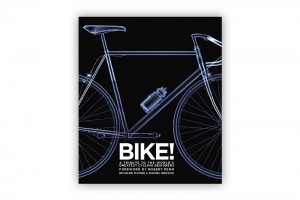 Christmas Gifts for Cyclists

– For him CycleMiles – "Don't Drink and Ride" Bicycle Hip Flask

Respoke – Racing Bicycle Keyring

Maria Allen – Rhodium Bicycle Cufflinks

Hugh Ribbans – Velodrome II Limited Edition Cycling Print

Pedro's – Beverage Wrench Bottle Opener


Free Parable – monkii cage (bottle cage)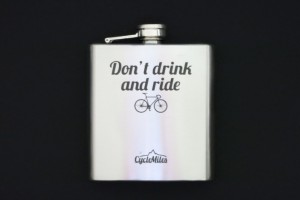 Christmas Gifts for Cyclists

– Under £50 Eleanor Grosch – Bicycles in Love Print

CycleMiles – Brave New World Bicycle Cushion

Full Windsor – The Nutter Multi tool

Anthony Oram – Velo Bicycle Print

Nicky James – Crossbody Bicycle Bag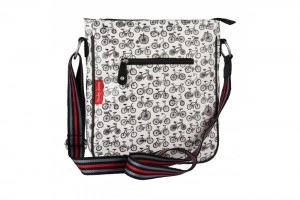 Christmas Gifts for Cyclists

– Blow the Budget Mick Marston – Limited Edition Blue Rider Screen Print

Andrew Pavitt – Limited Edition 'Lost Lanes' Cycling Print

Paul Cleden – Limited Edition 'Round Wheels' Cycling Print

Andrew Pavitt – Limited Edition 'The Fixer' Print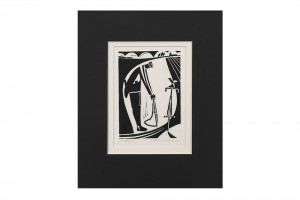 Christmas Gifts for Cyclists

– Gift Vouchers