CM

Jura Jersey Competition
Congratulations!
Now that was easy.
On Friday 9th June we'll put everyone's names in the CycleMiles Competition Casquette and
you could be a winner. A great Father's Day present.
Click on the image below and take your pick from any Jura Jersey.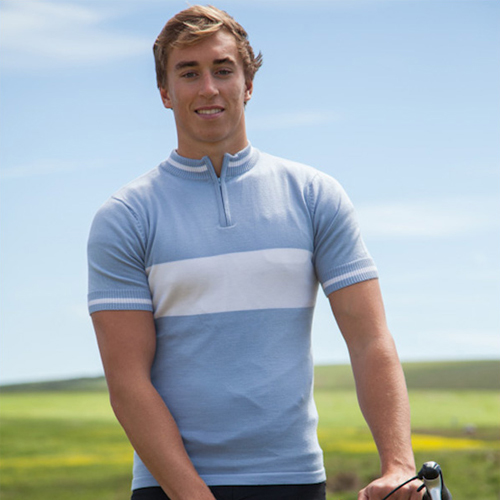 Take a look at the Jura Jersey website for more super soft merino jerseys, long sleeve, short sleeve and merino shorts too.