CM

Bikepacker.com picks the monkii (V) cage for it's 2016 Bikepacker Gift Guide

It's only taken us a year to spot this. Thank you Lindsey for picking the monkii (V) cage in the 'Accessories' gift guide section.

If you don't fancy scrolling down / reading the whole of the bikepacker.com gift guide, we copied the monkii section below. We're thoughtful like that.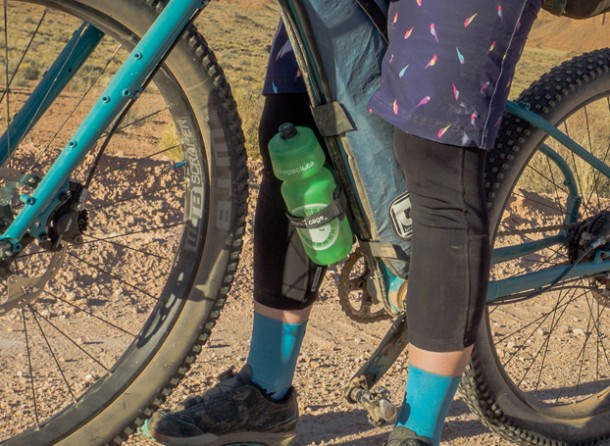 The monkii Cage is a versatile, lightweight and sturdy bottle cage that can accommodate a variety of bottle sizes. Need to carry a thermos, mug, Nalgene, fuel canister? The Monkii Cage has you covered. At 36 grams, 3 different colors, and mounting directly to your bottle bosses, this is a no brainer.