CM

The Art of Cycling
The Art of Cycling
At CycleMiles we are pretty passionate about the art of cycling, cycling books and items that celebrate the joy of cycling. We are always looking for new original cycling art, vintage cycling prints, cycling posters, cycling greeting cards, cycling books, cycling jewellery, cycling accessories, cycling homeware, cycling gifts and just lovely stuff that captures our and hopefully yours too, love of bicycles and cycling.
Bicycle Art
Three artists who your may like are Paul Cleden, Hugh Ribbans and Andrew Pavitt. We currently have cards with images by Paul Cleden and Hugh Ribbans for sale on our website, and when we get time to load them, we will also have framed and mounted or just mounted limited edition prints for sale too. Andrew Pavitt was chosen to exhibit in the London Royal Academy of Arts 2013 Summer Exhibition. Quite an achievement.
Bicycle Books
We love books about cycling, cyclists, bicycles and cycling adventures at CycleMiles and stock a large and wide range of books. We also have a large collection of vintage cycling books and cycling magazines (coming soon) for those out of print and hard to find cycling books and cycling magazines you've been looking for or just like the look of. Many of the vintage cycling adverts and illustration sketches by artists such as Frank Patterson are just wonderful.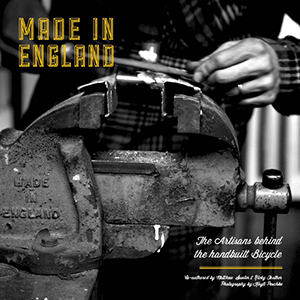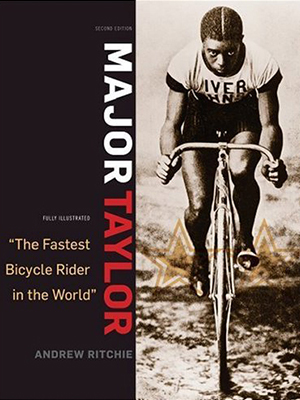 All our new and in-print books are discounted by 10% and if you add a book to your order for other items, it usually doesn't cost any more to send it to you.