CM

Jura Jersey Competition Winner
Congratulations!
Drum roll please… And the winner of the CycleMiles Jura Jersey Competition is Georgie Turnbull from Middlesex. Georgie, if you're reading this, we've sent you an email to get in touch with us to choose your lovely Jura Cycling Jersey.
Didn't win? So sorry. We think your a winner. Just not this competition.
You can still buy a lovely 100% Merino Wool Cycling Jersey from Jura. The quality is so fabulous and super soft, you'll want to sleep in it. Plus they are fantastic value.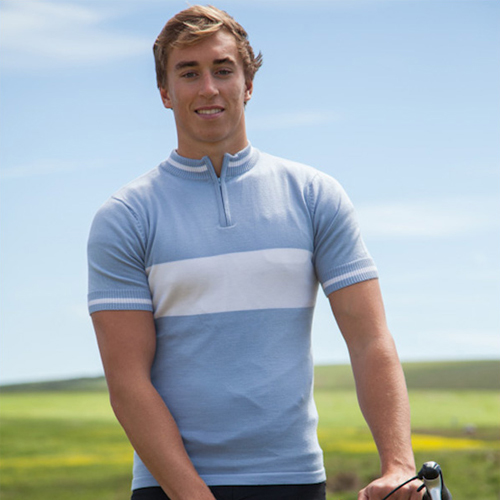 Take a look at the Jura Jersey website for more super soft merino jerseys, long sleeve, short sleeve and merino shorts too.